Time Is Money
Even though our rates offer the best value on Long Island, you can save a substantial amount of money with just a modest amount of preparation. Since the cost of your move is ultimately based on how long it takes, we're happy to offer some very valuable tips for maximizing efficiency on moving day.
You can save a substantial amount of money with just a modest amount of preparation.
During your estimate, we will confirm with you exactly what small items you want us to pack and those that you choose to pack yourself. Naturally, the more items you have boxed and packaged properly ready to go on moving day, the more money you will save!
TIPS
Disconnect all appliances and electronics.
ALL loose items should be in boxes. Ensure that all boxes are packed and sealed with tape prior to our arrival.
Remove contents of dressers, armoires, entertainment centers, filing cabinets, desks, etc... all furniture should be completely empty.
Make arrangements for small children and pets on moving day if possible.
Be available to direct movers as they bring furniture and other items into your new home or apartment.
Moving is a great time to get rid of things you no longer use or need.
Utilize luggage and spare bins when packing.
Packing is a long and sometimes exhausting process. Do not wait until the day before you're moving to start. Almost all moves require at least one week of packing. It's not uncommon for families to start packing one month prior to moving day.
Fragile items must always be wrapped and packaged before going in the truck, so consider moving small fragile items (i.e. mirrors, lamps) in personal vehicles to save on labor time and materials.
Place heavier items (books, records, etc) into smaller boxes and use larger boxes for light items such as linens and pillows
If you decide to do your own packing, it's imperative that you do a thorough and complete job, prior to our arrival. The better you pack, the quicker we can complete your move.
Do not schedule your closing(s) and your move on the same day.
PREPARATION = SAVINGS
Doing some of the legwork (i.e. taking apart cribs, beds, removing table legs) can drastically reduce the time it takes to complete your move, ultimately saving your hard earned money.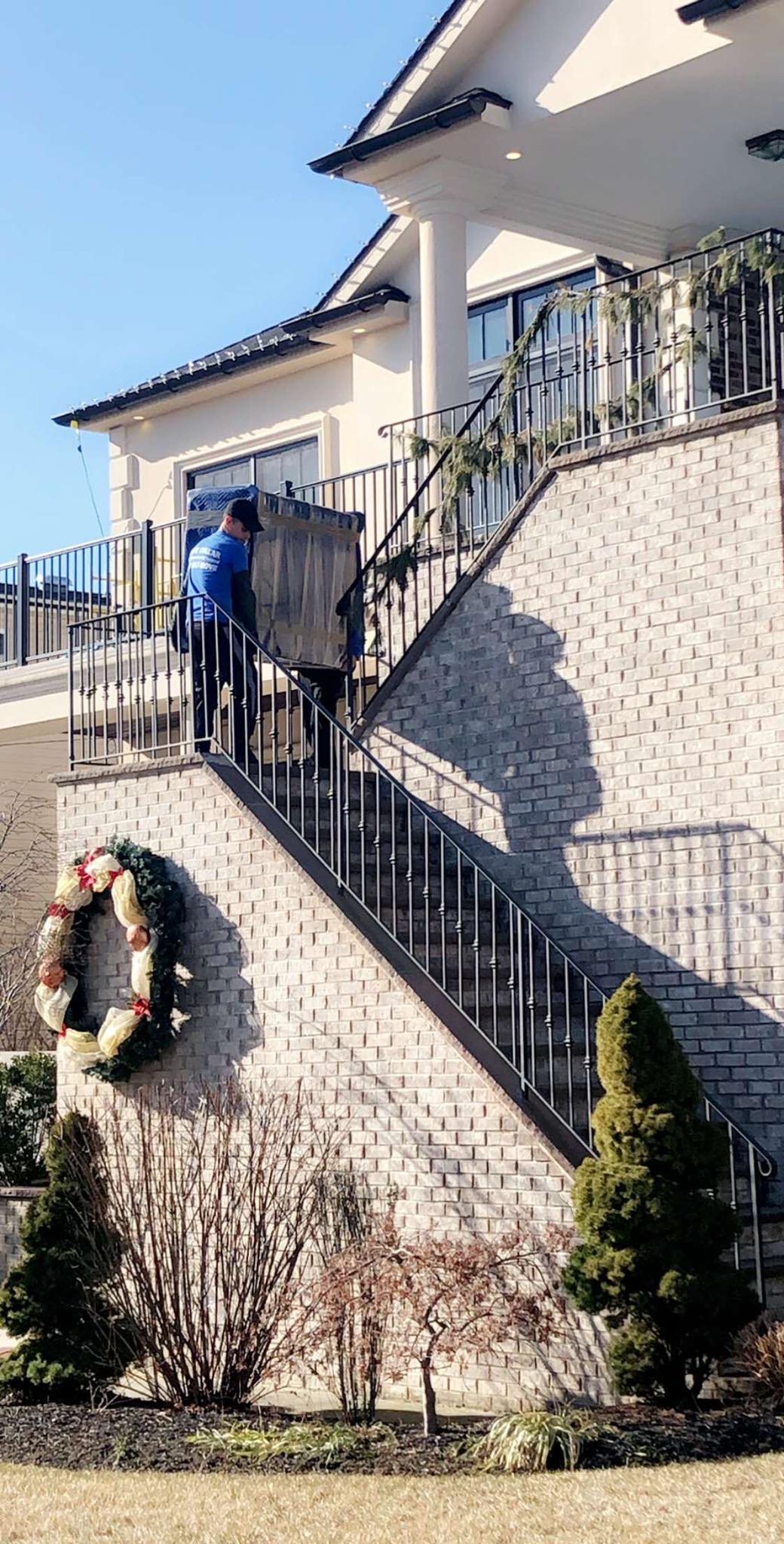 GET IN TOUCH
Fill out the form and a we will get back to you shortly.