We Move Long Island
Taking Pride in our Work:
Blue Collar Moving prides itself on being a small, family owned business. We set out to redefine the industry by offering a fresh, personable, down to earth approach to residential moving. We will always provide you with phenomenal value by offering Middle of the road prices with top notch, unmatched customer service. Our philosophy from Day 1 has remained simple and constant... Treat people right. It all comes back to that.
A Few Important Promises from Our Family to Yours:
📦 In 10 years we've never canceled a move. We will not let you down!
📦 We will NEVER raise our rates on moving day.
📦 We will NEVER hit you with hidden or creative fees ("stair fee", "fuel surcharge" etc)
📦 We will never send day laborers or workers we haven't thoroughly vetted into your home. Our crew is always friendly, accommodating and pleasant. They will work tirelessly to ensure a satisfactory experience for you.
📦 We will treat you, your family, and your belongings with the utmost care and respect. That is what we've built our reputation on.
There is a reason we're Long Islands only 5 star moving company, call us today and experience the difference for yourself!
AFFORDABLE STRESS-FREE MOVE
Blue Collar adjective \ˈblü-ˈkä-lər\ Dependable and hard-working
Blue Collar Moving℠ promises to always live up to our Merriam-Webster Dictionary definition!
We know how stressful it is to relocate a lifetime of memories. That's why- besides moving your valuable possessions, Blue Collar Moving℠ delivers affordable peace of mind!
Beginning with your selection of Blue Collar Moving℠, we are totally focused on your move. We'll guide you through your entire moving process.
At Blue Collar Moving℠ we are driven by service- see for yourself why we are Long Island's most recommended mover.
You're just one call or click away from an affordable, stress-free move.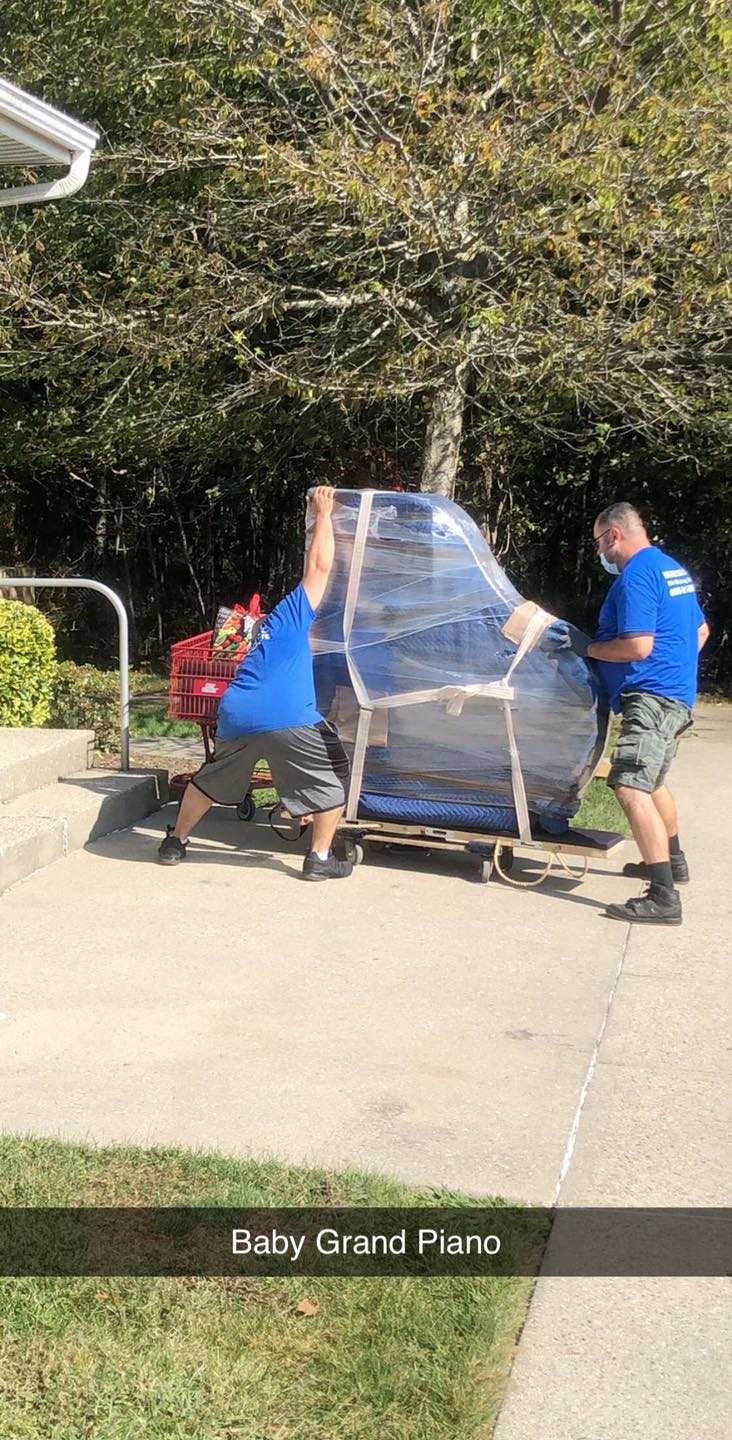 GET IN TOUCH
Fill out the form and a we will get back to you shortly.