Contact
Please feel free to contact Blue Collar Moving℠ anytime. You're just one call or click away from an affordable, stress-free move.
Office: 1 (855) 817-MOVE
1 (855)-817-6683
Email: [email protected]
Office Hours: Monday - Friday 8:00am - 5:00pm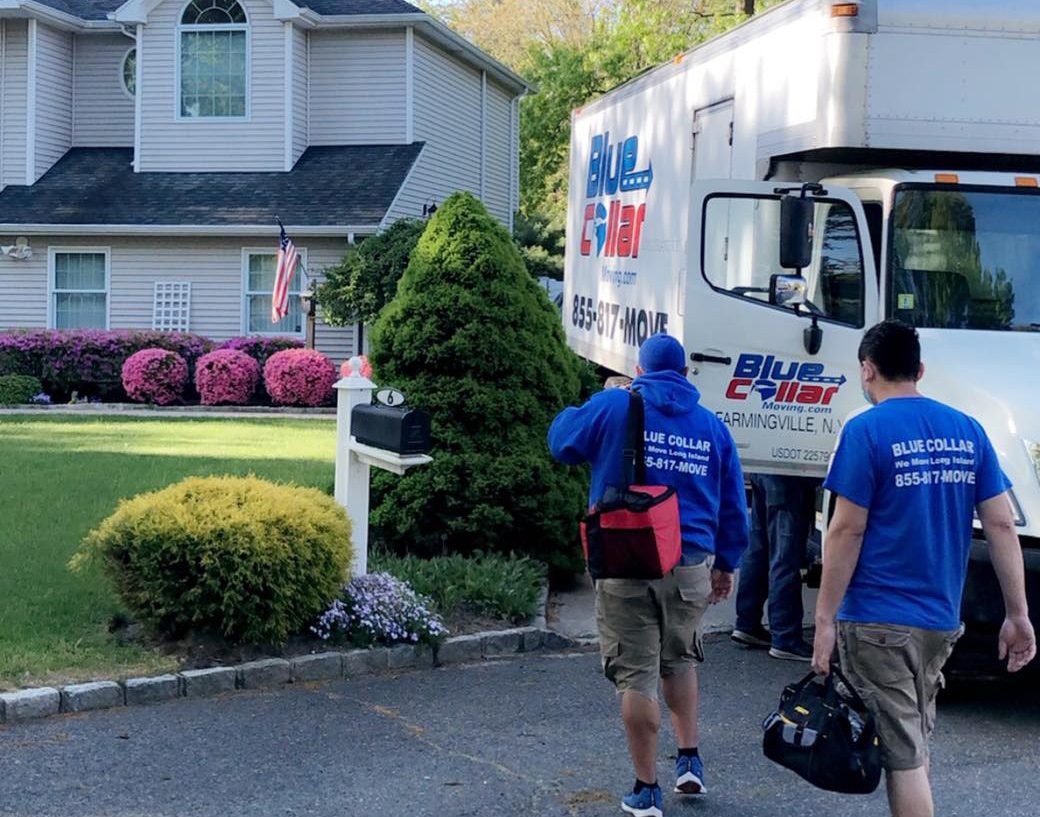 GET IN TOUCH
Fill out the form and a we will get back to you shortly.